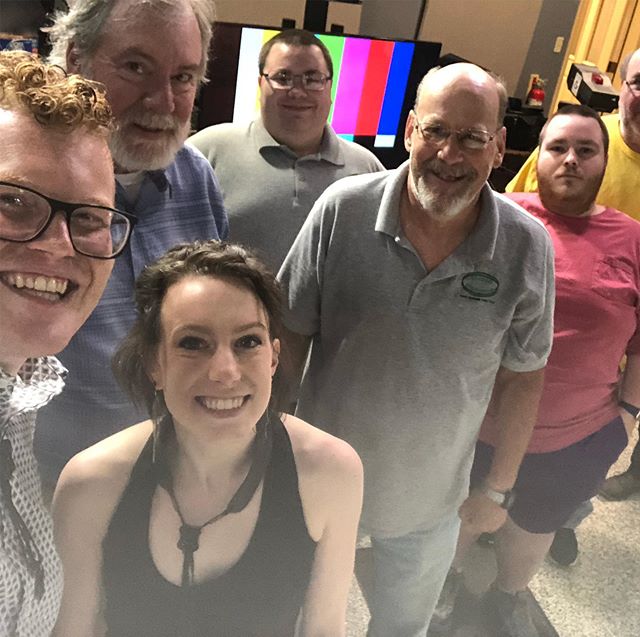 Thanks Doc and all the crew at Chautauqua Sunrise for doing a feature on Decho this morning!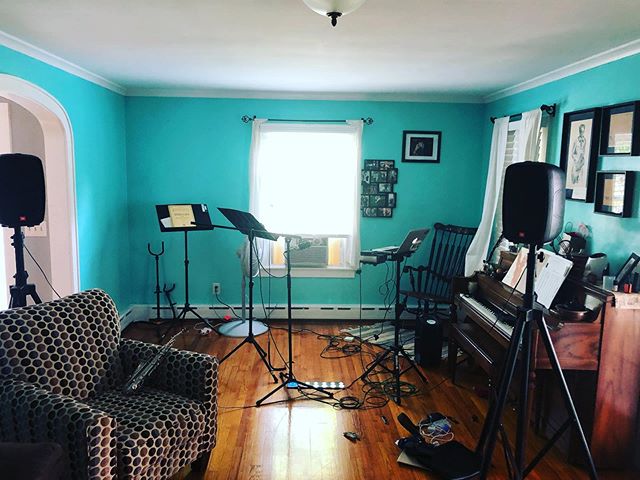 Concert tomorrow night in Westfield!!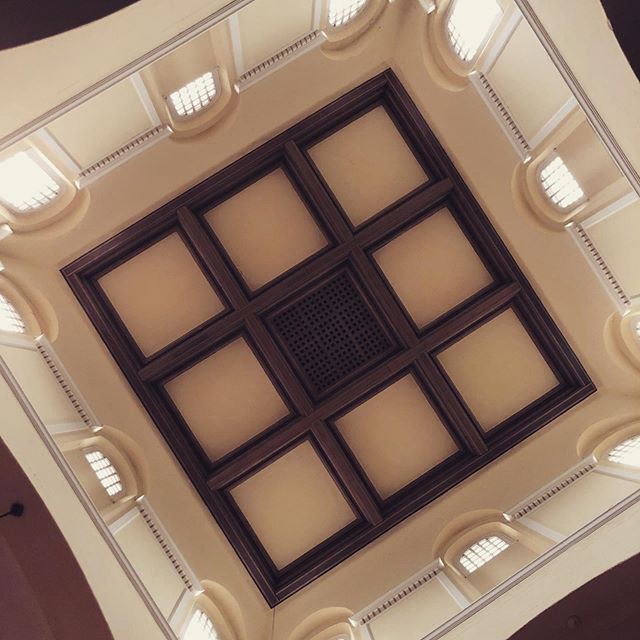 Sound check still ringing through this beautiful hall - see you @4:00 Ithaca!
Have you heard John C. L. Jansen's "Fields of Jade" for saxophone trio? Here's a photo captured by @marvinbjurlin of John listening to a recent performance of his work.
It was a busy week for Decho! Join us this Saturday (May 11) in Olean @ 4 Mile Brewery for works by Mozart, Beethoven, Bach, Glaser, Mellits and Jansen
Warming up for the concert @sunyjcc - 2:30 🎷🎷🎷 Bach & Glaser